Hi, everyone! I've been browsing online at some awesome new value sets Bare Minerals has released and wanted to share a few of my favorites with you in case you're on the hunt for the latest sets! Enjoy!
This is such a gorgeous set Bare Minerals has released and also at a fabulous price! I actually own everything in this set (individually) and I can say that I'm a true fan of all of the colors. This collection has beautiful spring colors that are wearable for everyone.
Favorites in the set: "Spark Plug" Moxie Gloss, "The One" READY Blush, "The Inspiration" DUO Eye Shadow
I'm so obsessed with this collection that Bare Minerals has designed for ULTA! Choose from six different kits which contain a variety of makeup and skin care products! The packaging is to die for, so fresh and cute!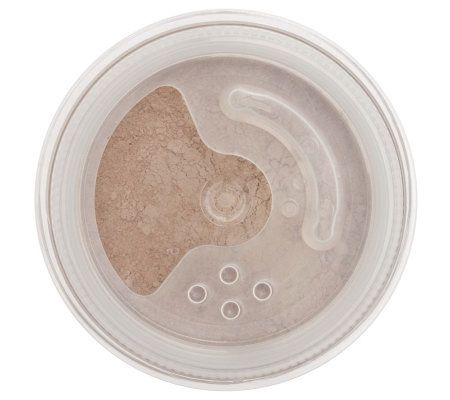 This obviously isn't a "kit" but I think it's a great value that QVC does with many Bare Minerals products! QVC is doubling the size of Bare Minerals infamous powder concealer, "Bisque" for a great price! As most of you know, the powder concealers are my all time favorite!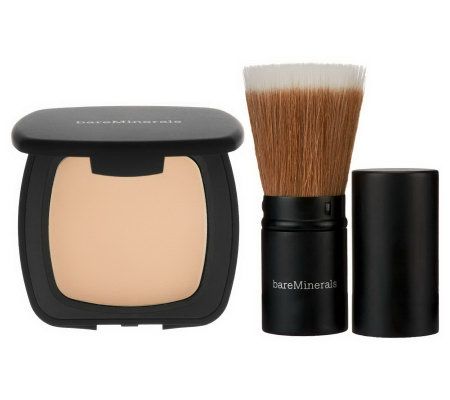 This is actually a set I've been lusting after and WILL scoop up once I use up my current Touch Up Veil! I was so distraught whenever BM discontinued the original Hydrating Veil and had no clue that they came out with a READY version until I was browsing QVC. This set includes the full size Touch Up Veil along with a retractable Feather Light Bush for $29! This is a great deal because the touch up veils retail for $22 alone!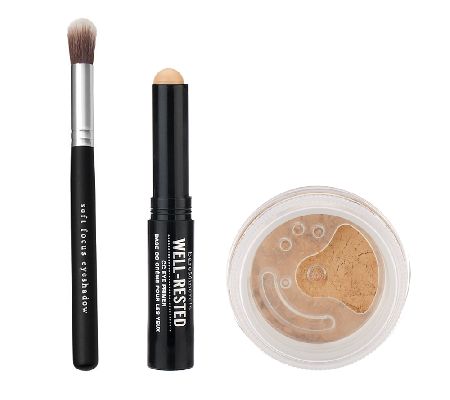 Another intriguing set I don't own (completely) from Bare Minerals! Well Rested is my all time favorite powder concealer and quite possibly overall product from BM. The thing that interests me the most about this set is the Well-Rested CC Eye Primer! Apparently, you use this product under your original Well Rested powder and it gives extra coverage while priming the under eye area. If you're a lover of Well Rested, give this set a try!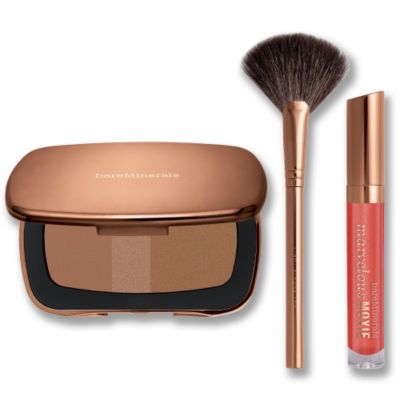 This is a set I've actually played with at work and used on clients. I love the bronzer, or "Color Boost" , as BM calls it, in this kit! It has a gorgeous luminous golden side, peachy champagne highlight, and deep matte shade. Mixed together, they are gorgeous! I'm also a big fan of the gloss in this set which is a permanent product from BM called "Party Starter". It's a vibrant coral that will be perfect for summer. You also receive a nice fan brush to apply the bronzer or a highlighter.
I'm loving all of these great values and just wanted to take the time to share them with you :)
Have a great Sunday!
Until next time...